Educational technologies
Presentations (Sound/Image/Text)
News - 12/06/2013 Dr. Stan Bogdanov has published Hacking Hot Potatoes: The Cookbook, available in paperback, PDF and ePub format.
CAN-8 VirtuaLab - Digital Language Lab Solution for all your training needs
Blackboard Learn
Microsoft Store Online - Buy and download Microsoft PowerPoint 2010, create share dynamic presentations, cinematic story
Download ProcessingPlay With ExamplesBrowse Tutorials Processing is a programming language, development environment, and online community. Since 2001, Processing has promoted software literacy within the visual arts and visual literacy within technology. Initially created to serve as a software sketchbook and to teach computer programming fundamentals within a visual context, Processing evolved into a development tool for professionals. Today, there are tens of thousands of students, artists, designers, researchers, and hobbyists who use Processing for learning, prototyping, and production.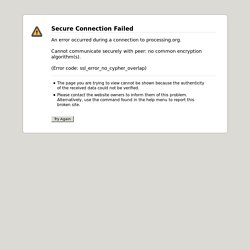 Apuntes de clase by valladares