DEV stuff
Mobile Tools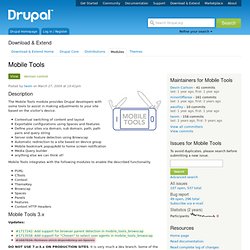 Description
"The need for most people to create front-end code may not even exist in the not-so-distant future."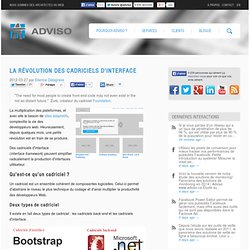 La révolution des cadriciels d'interface
One Skill You Need to Be an Entrepreneur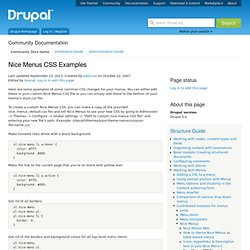 Nice Menus CSS Examples
Here are some examples of some common CSS changes for your menus.
Views PDF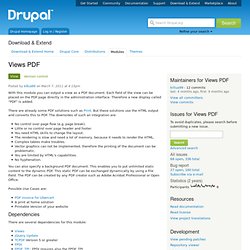 With this module you can output a view as a PDF document. Each field of the view can be placed on the PDF page directly in the administration interface.
Consultas SQL, de Drupal 6 a 7 (1ª parte) | redTicos
La nueva versión Drupal 7 ha traído muchas novedades. Uno de los cambios que más notaremos, además de la administración, son las nuevas funciones.