DEV stuff
Mobile Tools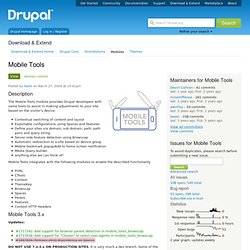 Description
La multiplication des plateformes, et avec elle le besoin de sites adaptatifs , complexifie la vie des développeurs web.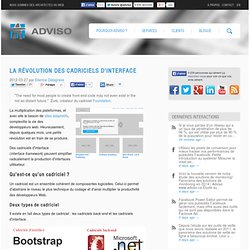 La révolution des cadriciels d'interface
One Skill You Need to Be an Entrepreneur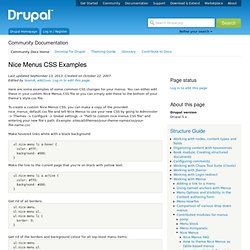 Nice Menus CSS Examples
Last updated February 26, 2008. Created by add1sun on October 22, 2007.
Views PDF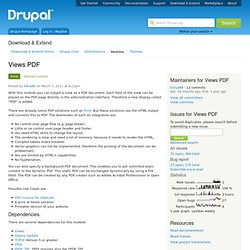 With this module you can output a view as a PDF document.
Consultas SQL, de Drupal 6 a 7 (1ª parte) | redTicos
La nueva versión Drupal 7 ha traído muchas novedades. Uno de los cambios que más notaremos, además de la administración, son las nuevas funciones.