Exercise
ADD this Infographic to your Website/Blog: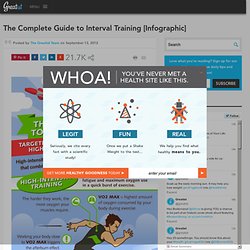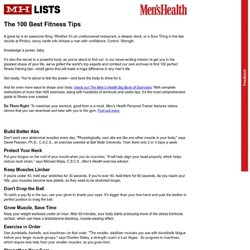 A great tip is an awesome thing.
Hi BodyRockers,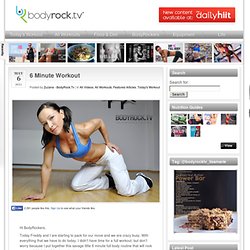 Everyone wants flatter abs, and a lot of people try to "spot reduce" by doing ab exercises to try to get them. The problem is, you aren't going to lose fat from your midsection by doing 1,000 crunches.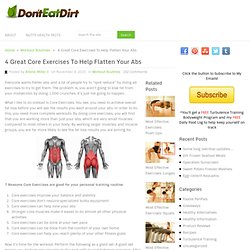 No matter your salary, you can always take steps to improve your life and health. You don't have to be a health care professional to learn how to live healthy. If you want to improve your life, creating a better situation for yourself, you can do so.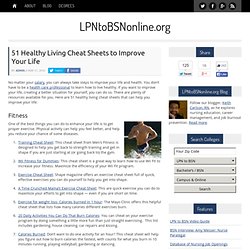 40 Best Sites for Fitness Tips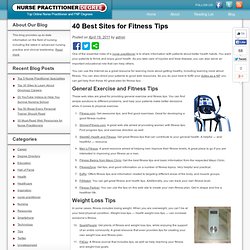 One of the essential roles of a nurse practitioner is to share information with patients about better health habits. You want your patients to thrive and enjoy good health.