Materials
Japanese Songs
"Class Ideas for Japanese Language Study" introduces class ideas that use articles from "Culture and People of Japan" as resources.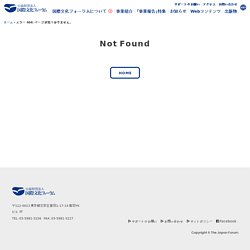 Click Nippon
ゆんフリー写真素材集Yun Free Photo Materials
ASHINARI
Clip Art Collection for FL instruction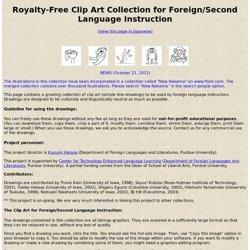 [View this page in Japanese] NEWS (October 21, 2012) The illustrations in this collection have been incorporated in a collection called "New Nakama" on www.flickr.com.
情報処理推進機構:教育用画像素材集IPA
Photo Archives For Education
Deai
No matter where we go folktales reflect one's culture.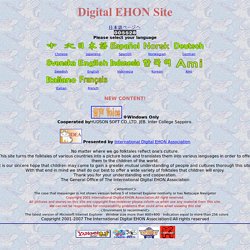 Digital EHON Site
Minna no Kyozai
MAINICHI PhotoBank - 毎日新聞社
Google Images Search 画像検索
教育用海外写真aglance