Arts and Crafts
For less than $10 you can make a one-of-a-kind lamp that commemorates your personal history or other past events. Creative lighting aside, this quick project also finally finds a use for those old 35mm negatives you have lying around. This DIY lamp project couldn't be much more straightforward.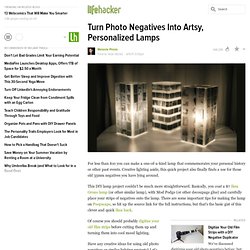 This stitch is a combination of coral stitch (yet to come) and the knotted chain stitch.
knotted cable chain stitch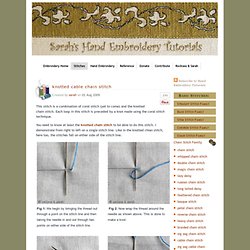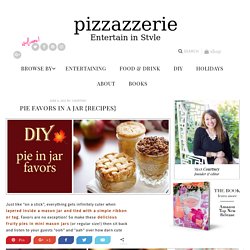 Just like "on a stick", everything gets infinitely cuter when layered inside a mason jar and tied with a simple ribbon or tag . Favors are no exception!