Sewing
MADE: TUTORIAL: NO-Sew Flowers
Hip To Piece Squares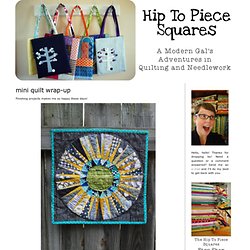 Hi. : )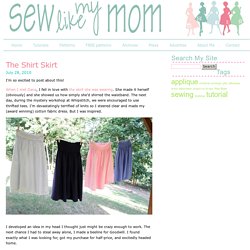 July 28, 2010 I'm so excited to post about this! When I met Dana , I fell in love with the skirt she was wearing .
Jessica of Wednesday Inc shows us how to make those gorgeous twine chandeliers from the inspiration shoot she shared with us this morning.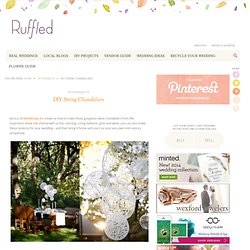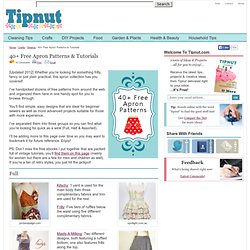 [Updated 2012] Whether you're looking for something frilly, fancy or just plain practical, this apron collection has you covered!
stitch & sknitch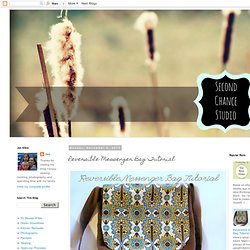 Here's what you will need: Main body -2 pieces of home dec weight fabric or corduroy measuring 14" x 12" (Fabric A) Main body-2 pieces of contrasting home dec weight fabric measuring 14" x 12" (Fabric B)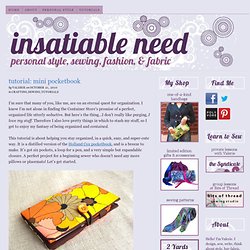 I'm sure that many of you, like me, are on an eternal quest for organization.
art by Zabet Stewart Letter from the Editrices
¡The AntiCraft!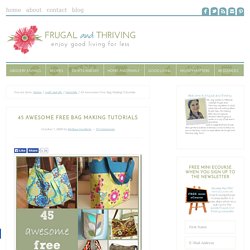 Posted on October 7 · 49 Comments I'm kicking off a new type of article for Frugal and Thriving - I've been around the web and back again to compile some of the best free online tutorials and resources for a given category – today: making bags. Both the title and the picture are links to the tutorial.
The fabric fairy has recently blessed me with an unusual windfall: more ribbon, zippers, trim and other notions than I know what to do with.
just say no to boring cardigans — insatiable need