Dear Human...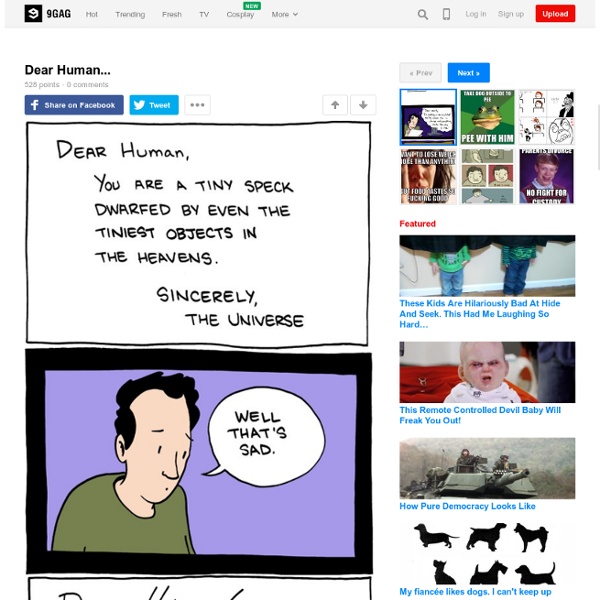 Pictures/ Comics • ninastef
Calvin and Hobbes Snow Art Gallery knick knacks & ric rac just listed 54 swatch bundles in my etsy shop here! each bundle is approximately 1 sq. yd. i end up with a lot of fabric swatch odds and ends from making skirts. these swatch bundles feature sample prints, test ink colors, test dye colors, test fabrics, leftover pieces from print runs and dye lots, prints that i smudged but still have plenty of usable area, and other experimental fun! based on suggestions after the last batch of swatch bundles, i did not trim these pieces, so pieces may have imperfections like uneven printing (light areas with not enough ink, or blurred areas with too much ink), smudges, stray ink or dye spots or small fabric defects. just in time for your holiday crafting, use them for all sorts of projects like patchwork, pouches, coin purses, dolls and more!
Yahoo! France ASMALLWORLD Forgot Username / Password? Interested in Membership? » Autumn's Coming: Events to Banish post-Summer Blues by Editorial Staff The leaves on the trees are beginning to quiver, and the evening air is dipping by the day.