Culture Street - Activities - Picture Book Maker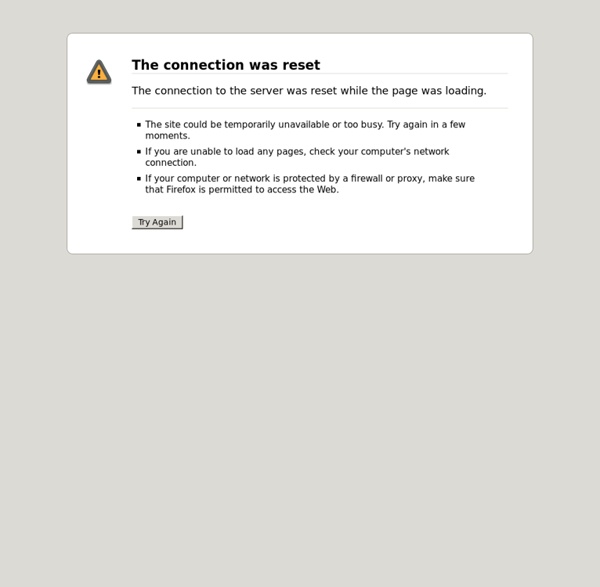 http://www.culturestreet.org.uk/activities/picturebookmaker/
Digital book creation • Ressources en français • Outils • EBOOKS • web 2.0 tools
Zinepal | Online eBook Creator 3 outils pour créer des bandes dessinées pour la classe. Ludique, artistique, interactif, motivant…Proposer à ces élèves de s'exprimer à travers la création d'une bande dessinée permet d'utiliser un bon moyen pour obtenir investissement et dynamique dans un groupe classe. Mon récent article sur Pixton m'a valu un volumineux courrier dont je vous remercie. Votre intérêt m'a incité à chercher d'autres solutions en ligne pour créer facilement des bandes dessinées .
Projet BD… Pour cette dernière période, plutôt que de me lancer dans l'étude d'une oeuvre avec mes CE2, j'ai décidé de leur faire étudier un genre littéraire qui m'est cher : la bande dessinée . En période 4, nous avions étudié le roman policier « Les doigts rouges » (un classique) de Marc Villard. J'ai donc proposé à mes élèves d'en faire une version BD. Tikatok - Kids Activities: Publish a Children's Book with Tikatok
TOP 100 Office 2010 fata de 2003 TOP 100 noutati aduse de Office 2010 fata de Office 2003 Daca Top 25 contine noutati Office 2010 fata de Office 2007, Top 100 contine cele mai interesante noutati aduse de Office 2010 fata de Office 2003 Toate aceste 100 de lectii sunt create si oferite gratuit de catre ITLearning, intregul proiect fiind sponsorizat de catre Microsoft Romania . Office Learning : cel mai mare portal de e-learning in limba romana ( peste 1400 de lectii interactive Office 2007 / 2010 ) Boundless - Free Textbooks All the highest quality content you need. Great open educational resources, curated by experts. We create our textbooks by finding the best content from open educational libraries, government resources, and other free learning sites. We tie it all together with our proprietary process, resulting in great textbooks at the greatest price—free!
Défi lecture | Parce que lire peut être amusant… Bonjour à tous! Février s'enfuit rapidement, mais avant qu'il ne disparaisse complètement, nous vous lançons le prochain DÉFI LECTURE. En nouveauté cette année , nous travaillerons la bande-dessinée de deux façons: Educational Technology and Mobile Learning: Witty Comics A Learning Cartoon Tool Witty Comics is a cool website. It allows its users to create two characters dialogues. This is a great learning tool for students. They love cartoons and comics and are much more inclined to learn via dialogues and interactive play roles. Teachers can use Witty Comics to create dialogues underlining the target structures they want to teach and let students act them out. Students can on their part use Witty Comics to create thier own dialogues and rehearse them in front of their peers.
FlipSnack | PDF to Flash page flip - flipping book software Media and Learning Pixabay.com is a collaborative repository for quality public domain images. People can upload photographs or graphics to the website, and they will be screened to see if they are suitable for distribution. The images so uploaded will go... amara (formerly known as Universal Subtitles) is a community platform that allows for easily captionning and translating of the videos one produces, by seeking assistance from the viewers. Sourcefabric "Booktype is becoming the ideal platform for open publishing. With the booksprint methodology, Booktype enabled us generate the Spending Data Handbook in a few days, while remaining open to feedback and development." Friedrich Lindenberg Head of Labs (Technology), http://okfnlabs.org "I was impressed at how seamless and almost invisible Booktype was in the project.
Create an ebook • For the Boys • Anglais • digital literacy • Digital Publishing • Content & Quiz Video, Flippers, Animations