Culture Street - Activities - Picture Book Maker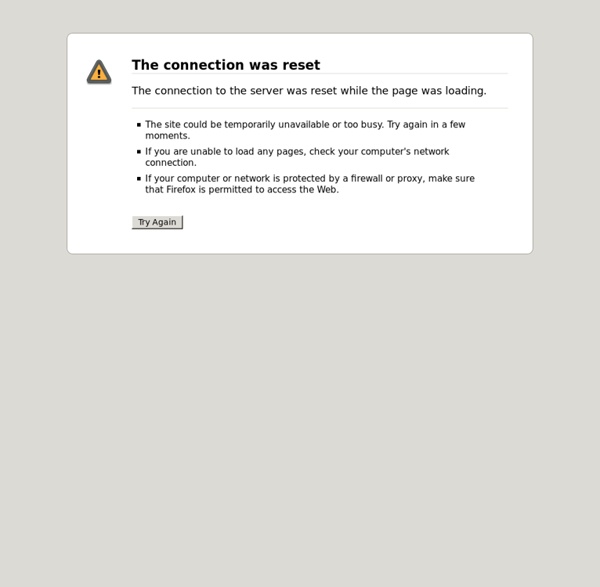 http://www.culturestreet.org.uk/activities/picturebookmaker/
Digital book creation • Outils • e-book • Ressources en français • EBOOKS
Zinepal | Online eBook Creator Projet BD… Pour cette dernière période, plutôt que de me lancer dans l'étude d'une oeuvre avec mes CE2, j'ai décidé de leur faire étudier un genre littéraire qui m'est cher : la bande dessinée. En période 4, nous avions étudié le roman policier « Les doigts rouges » (un classique) de Marc Villard. J'ai donc proposé à mes élèves d'en faire une version BD.
liber.io | Fai eBooks. Davvero semplice. No more complicated exports or data handling with ePub files. Create your own eBooks for free with only one click right from Google Drive and start publishing with Liberio. 1. Write your Text Liberio integrates seamlessly with Google Drive. 3 outils pour créer des bandes dessinées pour la classe. Ludique, artistique, interactif, motivant…Proposer à ces élèves de s'exprimer à travers la création d'une bande dessinée permet d'utiliser un bon moyen pour obtenir investissement et dynamique dans un groupe classe. Mon récent article sur Pixton m'a valu un volumineux courrier dont je vous remercie. Votre intérêt m'a incité à chercher d'autres solutions en ligne pour créer facilement des bandes dessinées.
myebook Boundless - Free Textbooks "The company says the textbooks are as good as ones you may buy from a college bookstore, and the app even lets you search for a textbook you need... For those looking to save cash or for help with the fundamentals, however, Boundless gets an A." "The average, estimated, full-time undergraduate budget – including books and supplies, transportation and dorm expenses – totals $3,291... For intro classes, use the website Boundless." Educational Technology and Mobile Learning: Witty Comics A Learning Cartoon Tool Witty Comics is a cool website. It allows its users to create two characters dialogues. This is a great learning tool for students. They love cartoons and comics and are much more inclined to learn via dialogues and interactive play roles. Teachers can use Witty Comics to create dialogues underlining the target structures they want to teach and let students act them out. Students can on their part use Witty Comics to create thier own dialogues and rehearse them in front of their peers.
flessibile pageflip quadro per la pubblicazione digitale - MegaZine3 MegaZine3 recreates the look and feel of actual books or magazines on the screen. And much more... all kind of multimedia content like video and audio and interactive forms, games and quiz are supported. MegaZine3 offers unique flexibility, openness and power. A result of the Plugin concept, a csutomizable user interface (GUI) and easy configruation with files in standard XML format. Version 2.1 (current version)
Défi lecture | Parce que lire peut être amusant… Déjà 3 indices vous ont été dévoilés. Cette semaine, il n'y aura pas d'extrait de roman. Pour avoir droit à un indice supplémentaire, vous devez soumettre plus de 10 fiches de lecture de romans policiers. sigil - The EPUB Editor Project code moved to Github Sourcefabric "I was looking for a way to give our authors a simple, powerful way to edit and create books and Booktype is it! " Alessandro De Giorgi Youcanprint.it "Booktype is becoming the ideal platform for open publishing. With the booksprint methodology, Booktype enabled us generate the Spending Data Handbook in a few days, while remaining open to feedback and development."
Create an ebook • web 2.0 tools • For the Boys • Anglais • digital literacy • Content & Quiz Video, Flippers, Animations • Digital Publishing