Recipes
Engine 2. Crafts: Nutella Ice Cream. This simple recipe isn't really ice cream, but you'll think it is when you're eating it.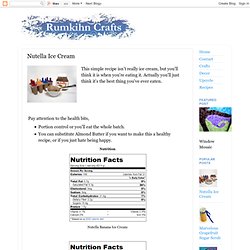 Actually you'll just think it's the best thing you've ever eaten. Pay attention to the health bits, Portion control or you'll eat the whole batch. You can substitute Almond Butter if you want to make this a healthy recipe, or if you just hate being happy. Fruity Peanut Butter Yogurt Dip. As good as peanut butter, fruit, and chocolate are, peanut butter and fruit can be damn good on their own, too.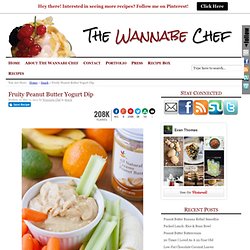 With fruit and yogurt, this is a great snack for a toddler. Or yourself if you don't want to share; I didn't. I used a strawberry yogurt and the dip tasted just like a PB&J but the recipe is totally customizable. It keeps in the refrigerator for a few days, too—not that they'll be any extra.
---