floggl
Get flash to fully experience Pearltrees
CouchPotatoApp.com
Unless you have hundreds of accounts at various private trackers, you're most likely missing out on the majority of what is being released (leaked) from the scene. Even so, it's been estimated that 90% of scene releases don't make it to BitTorrent at any level; whereas IRC, Usenet and even eD2k offer much more variety for those who seek out hard-to-find scene stuff. If you're looking for something specific, dupecheck and preDB websites contain a wealth of information for the latest 0day and 0sec releases.
Pre Database, Scene Release and Dupecheck Websites
ORLYDB
NZBIndex - We index, you search
Newzbin - Usenet Search
NZB is an XML -based file format for retrieving posts from NNTP ( Usenet ) servers.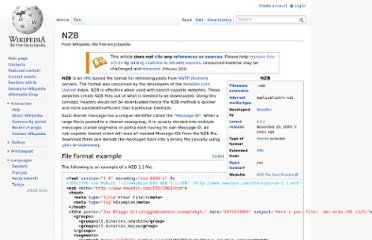 NZB
me :: Home