Funnies
Chef/Jive/ValSpeak
Memestache
skyrim-funny-11.jpg 494×664 pixels
http://homeland.gov.safenow.org - what to do in an emergency
Dear Girls Above Me
If the rest of this year's movie posters told the truth
It's been far too long since our last movie poster TRUTH-BOMBING: here's a round-up of the remaining movies that have dodged our rapist rapier wit so far this year. Attention Stumblers! We have a new feature we think you'll like: If 2012's Oscar posters told the truth. In conclusion, I have far too much time on my hands. Attention Stumblers!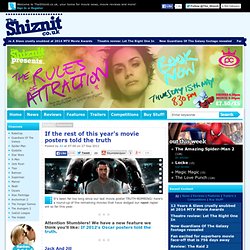 Funny Photos - Network Traffic Ticket
Facebook Status Translator from Mpiddy
If browsers were guns
HOW TO TICK PEOPLE OFF
Top 11 Facebook Pet Peeves
ATT00095.jpg 640×454 pixels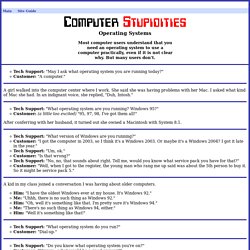 Tech Support: "May I ask what operating system you are running today?"Customer: "A computer." A girl walked into the computer center where I work.
Operating Systems - StumbleUpon