Self Improvement
10 Instant Emotional Fitness Tools. When things get out of control and you momentarily lose your emotional balance, there are any number of little things you can do to regain it.
Here are ten tools to help get you started. 1. Wash your hands and face and brush your teeth. It cools and cleans the parts of your body that you use most frequently, which is relaxing, and gives you that "fresh start" feeling. What Does Your Body Language Say About You? How To Read Signs and Recognize Gestures - Jinxi Boo - Jinxi Boo. Art by LaetitziaAs we all know, communication is essential in society.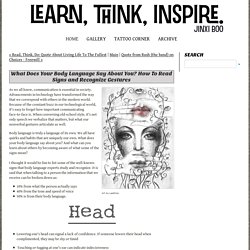 Advancements in technology have transformed the way that we correspond with others in the modern world. Because of the constant buzz in our technological world, it's easy to forget how important communicating face-to-face is. 10 Health Tricks to Teach Your Body. Eating 10 hot dogs in 6 minutes and belching the national anthem may impress your friends, but neither of those feats will do much for your body—at least not much good.
Instead, why not train yourself to do something that may actually pay off? We're not talking bench presses and interval training (though those do help). 50 Things She Wishes You Knew - En Güzel Sözler - Blogcu. 50 Things She Wishes You Knew you also might like: I hate this game you also might like: Valentine's Day Wishes.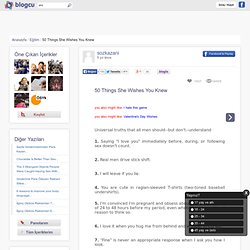 10 Life-Enhancing Things You Can Do in Ten Minutes or Less. By It usually takes us much longer to change our moods than we'd like it to take.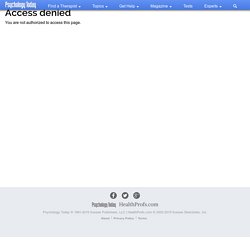 Here are ten things you can do in ten minutes or less that will have a positive emotional effect on you and those you love. . See it online at Oprah.com . This is a deeply moving segment that may be the best ten minutes you've ever invested in front of a computer. 100 Skills Every Man Should Know: 2008's Ultimate DIY List. Automotive 1.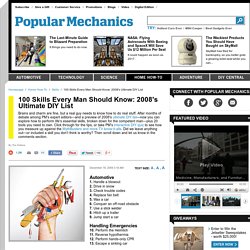 Handle a blowout2. Drive in snow3. Check trouble codes4. Replace fan belt5. How to Disagree. March 2008 The web is turning writing into a conversation.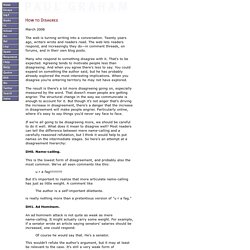 Twenty years ago, writers wrote and readers read. The web lets readers respond, and increasingly they do—in comment threads, on forums, and in their own blog posts. Many who respond to something disagree with it.
---