Stand-Up Comics
Brian Regan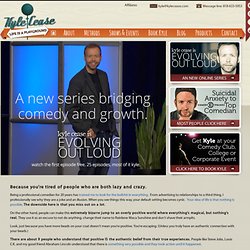 Kyle Cease
Home Because you're tired of people who are both lazy and crazy. Being a professional comedian for 20 years has trained me to look for the bullshit in everything.
Mitch Hedberg
Patton Oswalt
Is everyone getting high waiting for Hitler to bring the chocolate bunnies? #HappyEaster 5:08 PM Today I am pretentious as fucque. 8:35 AM Today Billy: "I've got Phil Collins' number. He told me not to lose it." Rikki: "Huh.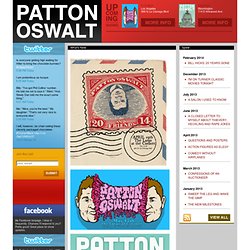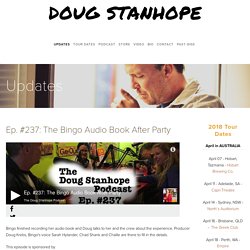 This article originally appeared on vice.com This May, I was in my usual spot on the couch in Bisbee, Arizona, drinking plastic jug vodka and watching CNN jam microphones into the faces of distraught victims of the Oklahoma tornadoes. They all thanked the Jesus for sparing them, for taking their homes and belongings instead of their lives, and for killing their neighbors instead of them. There was a video that had just gone viral of Wolf Blitzer repeatedly asking a meek and polite young lady if she thanked the Lord for her good fortune in not being killed. She stammered and then said, cute as a button, "Actually, I'm an atheist." As always, Wolf looked like a big smacked dick.
Doug Stanhope - Stand-Up Comedian