Nursery
Apartment Therapy ohdeedoh | My Room: Little P Massachusetts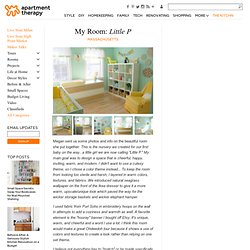 Megan sent us some photos and info on the beautiful room she put together: This is the nursery we created for our first baby on the way...a little girl we are now calling "Little P." My main goal was to design a space that is cheerful, happy, inviting, warm, and modern. I didn't want to use a cutesy theme, so I chose a color theme instead...
Little Girl's Room - Nursery Designs - Decorating Ideas - Rate My Space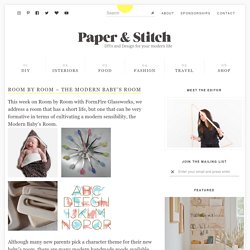 This week on Room by Room with FormFire Glassworks , we address a room that has a short life, but one that can be very formative in terms of cultivating a modern sensibility, the Modern Baby's Room. Although many new parents pick a character theme for their new baby's room, there are many modern handmade goods available to create a clean, colorful and stylish space.
paper n stitch - Room by Room - The Modern Baby's Room
Olive and Bean Boutique — Hushamok Baby Hammock
Area Baby White Mini Organic Crib Bedding
Thank you so much for the Emma Jeff's White Flower and Lace adhesive.
If you've ever shopped for a perfect coffee table for a family with kids, you know how difficult this can be. Our coffee table incarnations have evolved from none to soft pouf to kids' table, and now we've settled on a glass table because it's so easy to wipe down.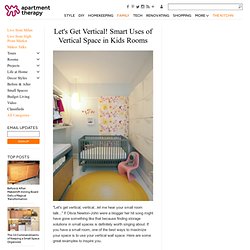 Error 404 - Page not found!
How to Build a Green Nursery on a Non-Celeb Budget - Guide to Everything - Alpha Mom™