Science explains spirit
Higher consciousness, also called Super consciousness (Yoga), objective consciousness (Gurdjieff), Buddhic consciousness (Theosophy), Cosmic consciousness, God-consciousness (Islam, Hinduism), Christ consciousness (Christian Mysticism) and Super- Human are expressions used in various spiritual and intellectual traditions to denote the consciousness of a human being who has reached a higher level of development and who has come to know reality as it is (Sanskrit: Yatha bhuta).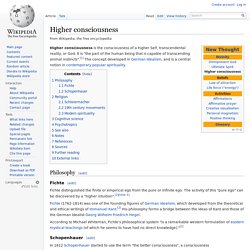 Higher consciousness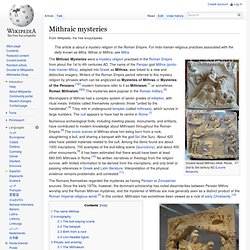 Double-faced Mithraic relief. Rome, 2nd to 3rd century AD (Louvre Museum)
Mithraic mysteries
Sol Invictus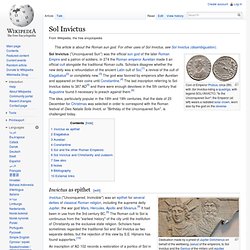 Coin of Emperor Probus, circa 280, with Sol Invictus riding a quadriga, with legend SOLI INVICTO, "to the Unconquered Sun": the Emperor (at left) wears a radiated solar crown, worn also by the god on the obverse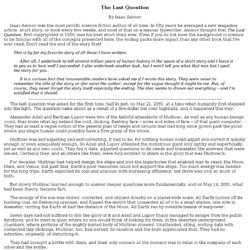 The Last Question By Isaac Asimov Isaac Asimov was the most prolific science fiction author of all time.
The Last Question
17thknight comments on CMV : I believe an alien spacecraft landed at Roswell.
Lychees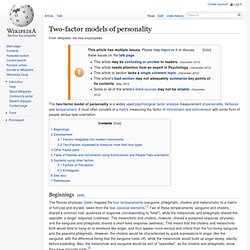 Beginnings[edit]
Two-factor models of personality
Rethinking thinking
Astral projection (or astral travel) is an interpretation of out-of-body experience (OBE) that assumes the existence of an "astral body" separate from the physical body and capable of traveling outside it.[1] Astral projection or travel denotes the astral body leaving the physical body to travel in the astral plane.
Astral projection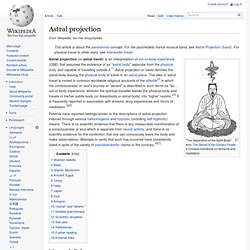 7 'Ancient' Forms of Mysticism That Are Recent Inventions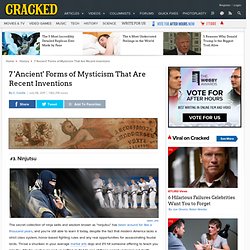 scion_cho
Five Temperaments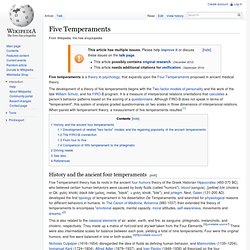 Five temperaments is a theory in psychology, that expands upon the Four Temperaments proposed in ancient medical theory.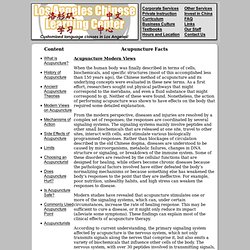 Acupuncture Modern Views
Acupuncture Facts Acupuncture Modern Views When the human body was finally described in terms of cells, biochemicals, and specific structures (most of this accomplished less than 150 years ago), the Chinese method of acupuncture and its underlying concepts were evaluated in these new terms. As a first effort, researchers sought out physical pathways that might correspond to the meridians, and even a fluid substance that might correspond to qi.