Stuffsss
(1) Facebook
It is highly recommended that you do not play the midnight game, however here are some instructions for thrill seekers. Do at your own risk; 1. It must be exactly 12:00 AM when you begin the ritual, or else it will not work. You will need;
How to play the Midnight Man Game with Rules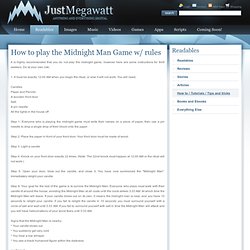 Adderall Canyonly &The Vice Admiral of the USS KICKASS
The Illustration &Design World of Zach Johnsen
Top 40 Useful Sites To Learn New Skills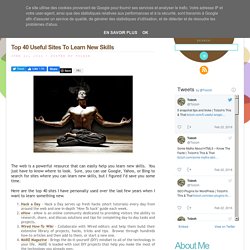 The web is a powerful resource that can easily help you learn new skills. You just have to know where to look. Sure, you can use Google, Yahoo, or Bing to search for sites where you can learn new skills , but I figured I'd save you some time.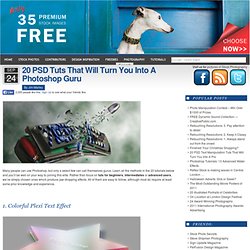 Many people can use Photoshop, but only a select few can call themselves gurus. Learn all the methods in the 20 tutorials below and you'll be well on your way to joining this elite. Rather than focus on tuts for beginners, intermediates or advanced users, we've simply chosen ones which produce jaw-dropping effects. All of them are easy to follow, although most do require at least some prior knowledge and experience.
20 PSD Tuts That Will Turn You Into A Photoshop Guru
Ten games that make you think about life
At the start of this year, we decided to come up with a list of Flash casual games with a philosophical bent. To be honest, we struggled. After days of research, we could only find a handful of games that had the thought-provoking depth we were looking for. Our list (which you can view by clicking here) was therefore only five games long. Fast forward to now, and it is remarkable how much difference a few months can make.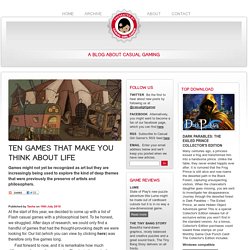 dubstep rage-chill
carnal fury .com by rafa&l rozendaal, 2011, commisioned by kunstverein wiesbaden
Instant Dance Party
10 bets you can always win...with trickery - Guyism
Simple Card Trick Will Blow Your Mind&Video
random facts
mario with different characters
BallDroppings
Japanese Scientists Bring Out Prototype Device To Silence Loud Mouths - Mobile Magazine
water into marbles
Neonflames