Interesting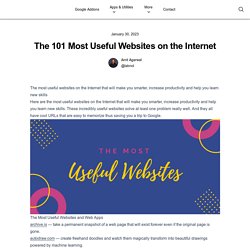 The 101 Most Useful Websites on the Internet is a frequently updated list of lesser-known but wonderful websites and cool web apps.
Kahvatı, Kahvaltı Mekanları, Kahvaltı Yerleri | KahvaltiYerleri.Com Türkiye'nin Kahvaltı Yeri Arama Platformu, kahvaltı tarifi, kahvaltı tarifleri, brunch kahvaltı, kahvaltı istanbul
YÜZDE 100 YERLİ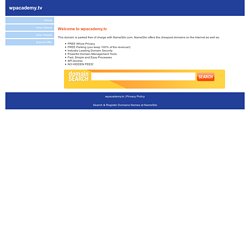 WP Academy | Free WordPress Webinar Lineup
A Full Week of FREE , Content-Rich Presentations on: WordPress Web Design • Internet Business Development • Branding • Entrepreneur Mindset
Kumpara - Inter-NET kazancınız
Giftibox: Her Hediye Bir Deneyimdir!
Doluca - Delice Sevenler
Eniyi100film.com » Türkiye'nin en iyi Sinema Sitesi
Ev Blogu
Güzel yaşam alanları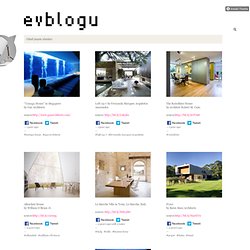 Reklam Detay
Twitter Stock Market Game
swabr - The secure enterprise microblogging tool. Made in Germany.
Geziyorum.net
Çok Gezenler Kulübü
Android Phone Name Generator | Powered By YinzCam® Inc.
Google Maps'in uzmanı olun! : Google Earth eklentisi (4/15) - CHIP Online Galeri