TNI TBI et Ressources Interactives
Logiciel de géométrie dynamique pour les TBI |
Pylote est un logiciel (en développement) permettant de dessiner sur l'écran de l'ordinateur, ainsi que de manipuler différents instruments de géométrie. C'est un logiciel multiplateforme, libre (licence GNU GPL), fait en Python (langage de programmation) et PyQt4 pour l'interface graphique.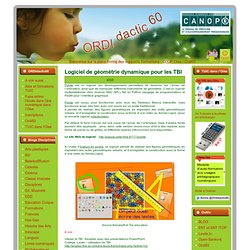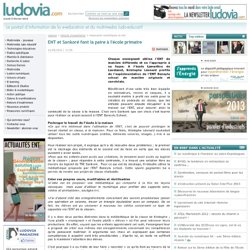 Chaque enseignant utilise l'ENT de manière différente et se l'approprie à sa façon. A l'école Lamartine de Lavelanet, Kristophe Léonard profite de l'expérimentation de l'ENT Beneylu school de manière originale et conviviale.
ENT et Sankoré font la paire à l'école primaire
Index of /beta/2.00.b.03
Importer un Powerpoint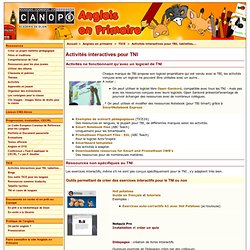 Activités interactives pour TBI ou non - CRDP de l'académie de Dijon
Activités ne fonctionnant qu'avec un logiciel de TNI
IWBs in Music Session 1
Thierry Karsenti
Interactive whiteboards are a great way for teachers to engage classrooms in learning. While many teachers are spending hours a day creating their own activities for their interactive whiteboards, there are tons of free sources to help teachers learn about and use IWBs with students.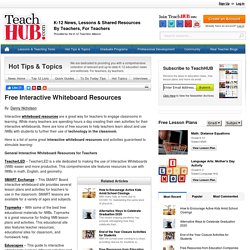 Cette année, je suis formateur pour la mission Tice de l'académie de Versailles .
Sankoré : un logiciel de TNI Libre - Blog du collège Montaigne