Snack attack
Untitled. Gimme some oven » Blog Archive apple nachos » gimme some oven. On Friday night, I finished season six of Mad Men.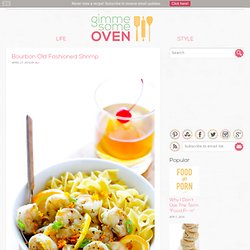 At 2am. About a week after starting the season. On Netflix. On my wifi tv, my phone, my elliptical, and of course on my laptop (in just about every room of the house). And while none of those were even options a decade ago, they are all of course completely "normal" now, right?!?
Fruits and veggies. Pizzasnacks! Peanutbutter snack. Dips. Chicken! All kinds of things. Fries and rings.
---