Science
<img class="alignnone size-full wp-image-57166" title="lake-untersee-stromatolites-dale-andersen" src="http://www.wired.com/images_blogs/wiredscience/2011/04/lake-untersee-stromatolites-dale-andersen.jpg" alt="" width="660" height="446" />
Antarctic Lake Hides Bizarre Ecosystem | Wired Science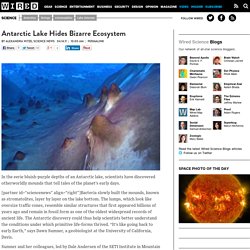 Cholesterol-lowering eye drops may one day help preserve sight in people with a common cause of age-related vision loss, a new study suggests. 04.02.13 | more >> Successful reading of photon beam sent from airplane may one day lead to encrypted satellite communications 04.01.13 | more >> Babies take a critical step toward learning to speak before they can say a word or even babble.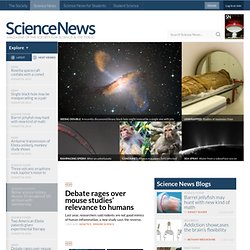 Science News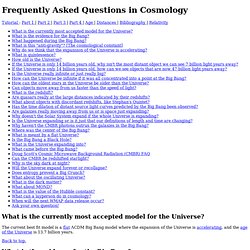 Frequently Asked Questions in Cosmology
Tutorial : Part 1 | Part 2 | Part 3 | Part 4 | Age | Distances | Bibliography | Relativity What is the currently most accepted model for the Universe?
x 6.002
iPad Falls From Edge Of Space - And Survives
Vi kan desværre ikke finde den side du har efterspurgt på http://www.nbi.ku.dk .
A wealth of habitable planets in the Milky Way – Niels Bohr Institute - University of Copenhagen