Music games and programs
Please Note This desktop version uses Adobe Flash to play, strum sound/audio. Your browser must support Flash. If you've installed plugin/extension Flash Control to your browser, then make sure to White List This Website
Free Guitar Chords, Guitar Scales & more. GuitaristsReference.com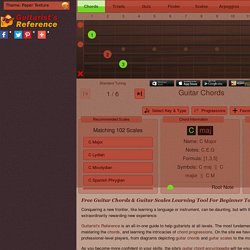 Engaging in a relaxing activity such as reading, meditation, yoga, or listening to music, before going to bed, can help you to get a good night sleep. Perform this activity in a dimly lit, stress-free environment. Try to schedule your activity to take place at the same time every day. A regular routine helps to promote quality sleep.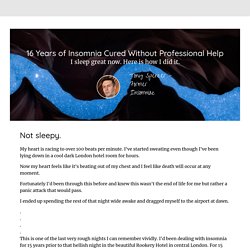 Seaquence is an experiment in musical composition. Adopting a biological metaphor, Seaquence allows you to create and combine musical lifeforms into dynamic compositions. Go! How to play The way each creatures looks and sounds is determined by the step-sequencer pattern, and other parameters you can tweak including their audio waveform, octave, scale, melody, envelope, and volume.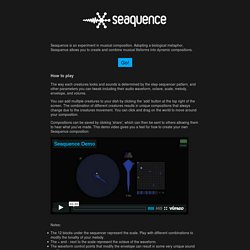 about
1. Choose a sound In order for nature sounds to start playing choose a sound from drop-down box for one channel and drag the volume slider up. 2. Add more sounds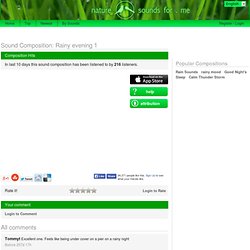 tell it with a song !
Karaktärskarusell Stick!Fredagkväll med MalinSuperlördagJulkalendern: Barna Hedenhös uppfinner julenBardaGaspard och LisaSöndag med SofiaVad är..?BacillakutenYlvania, sagan om de tre drakarnaFixa rummetPax jordiska äventyrPonnyakutenHjärnkontoretRanchenMasha och björnenBarn på sjukhus - återbesöketPhilofixLilla SportspegelnMinimelloVildmark - utmaningenHej kompis!
In Bb 2.0 is a collaborative music and spoken word project conceived by Darren Solomon (website / twitter) and developed with contributions from users. The videos can be played simultaneously -- the soundtracks will work together, and the mix can be adjusted with the individual volume sliders. Learn more in the FAQ. You may also enjoy marker/music, another music, video and spoken word project, produced in collaboration with NSU in South Dakota. Contact!