Shopping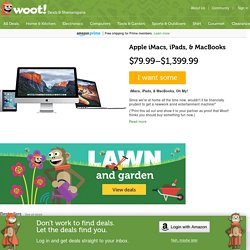 Easter is a time of joy, and love, and reflecting on new life. That's why so many churches host a traditional Easter egg hunt! It's good clean fun that reminds us about the joy that comes from children, and Spring, and nice weather. But you know what ISN'T fun? A bunny without any pants on. Oh, yes, there are SOME who'll say that bunnies have fun.
BabySteals.com® ~ Deal of the day on brand name baby clothes, maternity products, baby shower gift ideas and baby presents for new moms.
KidSteals.com® ~ Daily deals on toys, kids clothes, toddler shoes and gift ideas for boys and girls.
ScrapbookSteals.com® ~ Best deals on scrapbook supplies, kits, paper, ribbons and albums with a daily dose of scrapbooking ideas.