Serials
FlashForward
i wish there were more serials like this one. by tt12 Mar 24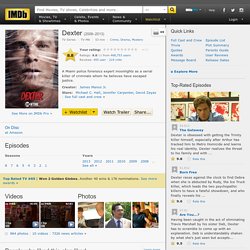 Edit Storyline Meet Dexter Morgan. By day he's a blood spatter pattern expert for the Miami Metro police department.
Edit Storyline Leonard Hofstadter and Sheldon Cooper are both brilliant physicists working at Caltech in Pasadena, California. They are colleagues, best friends, and roommates, although in all capacities their relationship is always tested primarily by Sheldon's regimented, deeply eccentric, and non-conventional ways. They are also friends with their Caltech colleagues mechanical engineer Howard Wolowitz and astrophysicist Rajesh Koothrappali. The foursome spend their time working on their individual work projects, playing video games, watching science-fiction movies, or reading comic books.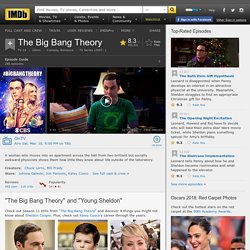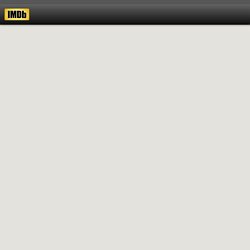 Edit

Quotes [repeated season 1.5 introduction to episode recap] Dr.
SGU
Caprica
Most of serials that i like ends after first series (low popularity :( ) by tt12 Mar 24
Edit Storyline The series follows the life of anti-social, pain killer addict, witty and arrogant medical doctor Gregory House with only half a muscle in his right leg. He and his team of medical doctors try to cure very ill ordinary people in the United States of America. Written by Samtroy Plot Summary | Add Synopsis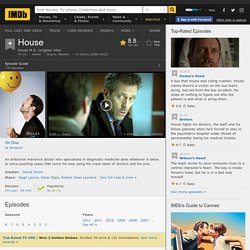 BSG
Outcasts