Blog Building
20+ Wordpress Calendar and Events Plugins - wpBriefly
One of the things I like about WordPress is its ability to extend through plugins. With a WordPress calendar plugin for example, you can get cool calendar and events capabilities. The plugins that have calendar functionality can be used to show a calendar in various formats and layouts to visitors. This way you can show important dates and upcoming events for your visitors in a structured way.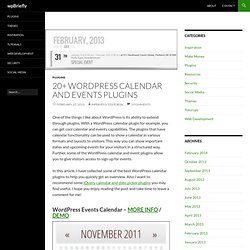 12 Blogging Income Streams [And the Story of My 10 Year 'Overnight' Success]
40 free online SEO tools to optimize your search engine ranking - Flock
advertisement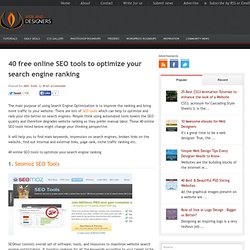 I've been talking to some new bloggers recently and I've been asked questions about how they should work on growing their blog, increasing subscribers, and getting more visitors. Most bloggers know about the potential impact of social media and some even spend considerable amounts of time on sites like Digg with hopes of getting a rush of traffic to their blog. In my opinion, many new bloggers miss out on some great opportunities by not being more active at niche social media sites.
5 Reasons New Bloggers Should Use Niche Social Media Sites - Flo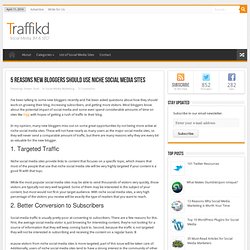 Seven Things to Consider Prior to Launching Your Business Blog -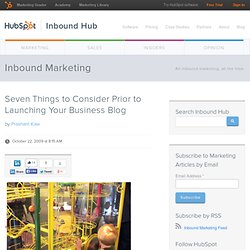 s In many ways building a business blog is like designing a rolling ball sculpture.
The Life Cycle of a Blog Post, From Servers to Spiders to Suits
A Guide to Corporate Blogging
» 20 Best Practices for Launching a Corporate Blog » Jennifer Sl
Having a corporate blog is a great way to connect with your customers, but unfortunately, not all companies get it right when they first launch their blog… and not knowing how the blogosphere works is a public relations disaster in the making.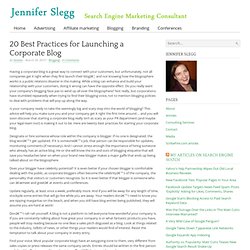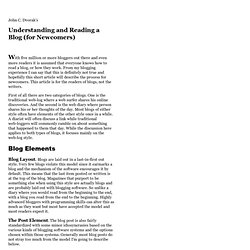 Understanding and Reading a Blog -- John C. Dvorak
John C. Dvorak's
Launching a new blog is very daunting for some whilst very exciting for others.
24 Things I Do When Launching a New Blog - Flock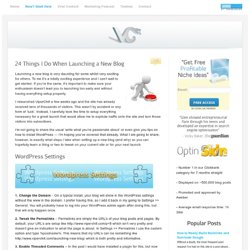 It is becoming more and more important for corporations – as well as businesses of all sizes – to have a blog in today's world where so many people own computers.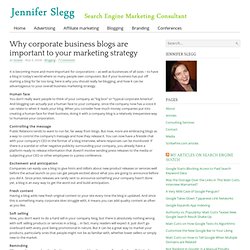 » Why corporate business blogs are important to your marketing s
by Guest Author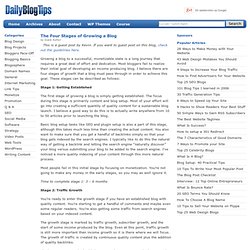 The Four Stages of Growing a Blog
Blogging: 7 Reasons Why You Should Start a Blog | Windmill Netwo