Make upp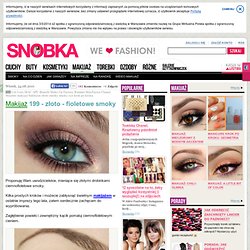 Proponuję Wam uwodzicielskie, mieniące się złotymi drobinkami ciemnofioletowe smoky. Kilka prostych kroków i możecie zabłysnąć świetnym makijażem w ostatnie imprezy tego lata, zatem serdecznie zachęcam do wypróbowania. Zagłębienie powieki i zewnętrzny kącik pomaluj ciemnofioletowym cieniem. Rozetrzyj ciemny cień przy pomocy nieco jaśniejszego cienia.
crystal light lip balm
Last weekend, I met a family friend's lovely girlfriend for the first time. She's a nutritionist, so naturally I pounced on her. What are foods to absolute avoid? What do you think of that Paelo diet? What do you eat as a snack – and don't you dare tell me carrots!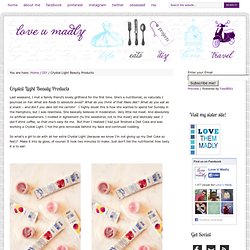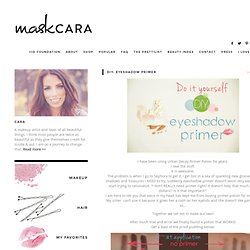 I have been using Urban Decay Primer Potion for years. I love the stuff. It is awesome.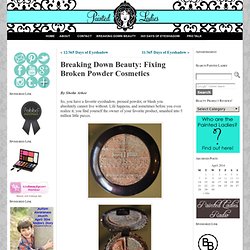 By Sheila Arkee So, you have a favorite eyeshadow, pressed powder, or blush you absolutely cannot live without. Life happens, and sometimes before you even realize it, you find yourself the owner of your favorite product, smashed into 5 million little pieces.
40 Masterful Makeup Lessons on YouTube
GetScalloped