Payment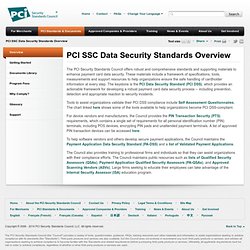 PA-DSS - PCI Security Standards Council
The PCI Security Standards Council offers robust and comprehensive standards and supporting materials to enhance payment card data security. These materials include a framework of specifications, tools, measurements and support resources to help organizations ensure the safe handling of cardholder information at every step. The keystone is the PCI Data Security Standard (PCI DSS), which provides an actionable framework for developing a robust payment card data security process -- including prevention, detection and appropriate reaction to security incidents. Tools to assist organizations validate their PCI DSS compliance include Self Assessment Questionnaires. The chart linked here shows some of the tools available to help organizations become PCI DSS-compliant.
Home - PCI Security Standards Council
株式会社ソリマチ技研/製品情報-JET-S端末POS連動用OCXドライバ
Cards International
In-Game Payments, Virtual Currency and Subscriptions | Social Gold by Jambool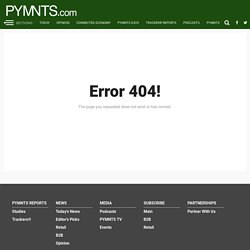 Point of Sale Revolution: Transformation of Payment Acceptance
Get all the best news and insights in payments everyday in your inbox.
Asian Banking and Finance - The online site for Asian Banking and Finance Magazine - Banking news for Asia
E-Hospitality: Digital Marketplace for the hospitality industry
Global - FeliCa Web Site
日本カードネットワーク(CARDNET)│端末機器のご案内│オンライン端末サービス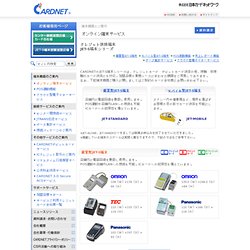 端末機器のご案内 クレジット決済端末 JET-S端末シリーズ CARDNETのJET-S端末シリーズは、クレジットカード・デビットカード決済の他、接触・非接触ICカード決済にも対応。
Digital Transactions Homepage
Ecommerce Solutions, Merchandise Planning, Payment Processing &
Asia Pacific Smart Card Association - smart,contactless and NFC
PaymentsSource
The Green Sheet - Information
票啦啦 – 最专业的电影票订购平台
Customer / Card Not Present.com - Home Page