Photography
AORTA
FILE Magazine - Thumbnails - 1
Photography | Worbz.com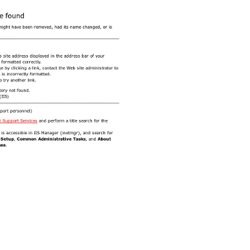 The page you are looking for might have been removed, had its name changed, or is temporarily unavailable. Please try the following: Make sure that the Web site address displayed in the address bar of your browser is spelled and formatted correctly. If you reached this page by clicking a link, contact the Web site administrator to alert them that the link is incorrectly formatted. Click the Back button to try another link.
Giorgio Bisetti
:.: STIMULTANIA Strasbourg | PHOTO | MUSIQUES | SPECTACLE VIVANT | ÉDITIONS - Aurora
Mishka Henner , Astronomical, twelve 506 paged volumes of black pages with planets and the sun on 11 of the pages. The Solar System is mostly pretty empty. Top: Jupiter on page 283 of volume 2 Bottom: The Earth on page 155 of volume 1
justement
Masao Yamamoto at Craig Krull Gallery
hidden_shine
Galerie de George Eastman House
Pictures
The Photography of Lilya Corneli
The Divine Diptych Project
In the street - John Gutmann
L I H U I
mondes croisés - senSibles
Photography
Lobbiaz Blog
Magazines
Recordis Photography
FERRATER STUDIO · Fashion photography Studio
Fevereiro 2010
Thomas LÉON LIGHT INCIDENT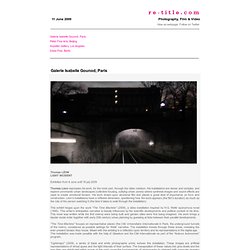 Mozilla Firefox
Surrealities
kakuunohito works
Rio: caught between heaven and hell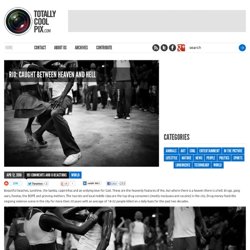 <a href='http://oaseu.ad-vice.biz/RealMedia/ads/click_nx.ads/totallycoolpix.com/@Middle,Middle1,Top,Top1!Top1'><img src='http://oaseu.ad-vice.biz/RealMedia/ads/adstream_nx.ads/totallycoolpix.com/@Middle,Middle1,Top,Top1!
Musée de l'Elysée, Lausanne, exposition "Tous Photographes" (2007).
unnamed pearl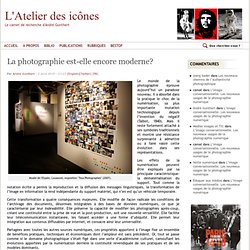 Desiree Dolron
.:: Sans Visage ::.
ERIC BESNIER - Photographe
Shuffle