History
Essential Etiquette Advice and Information for Worldwide Travel. 100 Amazing Futuristic Design Concepts We Wish Were Real | Webde. Concept designers are also referred to as "visual futurists".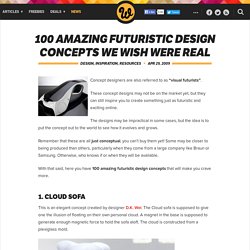 These concept designs may not be on the market yet, but they can still inspire you to create something just as futuristic and exciting online. The designs may be impractical in some cases, but the idea is to put the concept out to the world to see how it evolves and grows. Good design: Dieter Rams' ten commandments. Back in the late 1970s, Dieter Rams was becoming increasingly concerned by the state of the world around him – "an impenetrable confusion of forms, colours and noises."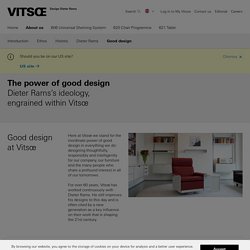 Aware that he was a significant contributor to that world, he asked himself an important question: is my design good design? As good design cannot be measured in a finite way he set about expressing the ten most important principles for what he considered was good design. (Sometimes they are referred as the 'Ten commandments'.) Here they are. Cynosura | Ray Glover's Weblog. :: EMOTIONS by Mike :: freelance portfolio.
---