Images
kwurvhtzG81qapcggo1_500_large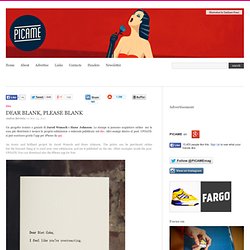 Un progetto ironico e geniale di Jared Wunsch e Hans Johnson. Le stampe si possono acquistare online ma la cosa più divertente è inviare le proprie submission e vedersele pubblicate sul sito. Altri esempi dentro al post.
kizer180 on deviantART
So the game is to 1st -Introduce your character 2nd -Explain how your character will beat and batter the shit out of the Deviant who posted before yah. It can be an existing character or your own. Also make it short and sweet.. I'm first I guess.....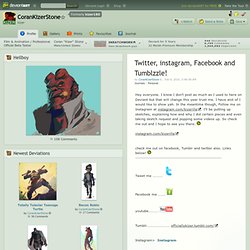 c6ce3741e00ff0d7047020a11dd9b5c3
GothamHigh1.jpg (JPEG Image, 1600x746 pixels) - Scaled (63%)