Cooking
Tequila-Soaked Watermelon Wedges
This is by far the sweetest of all things I have ever made. Sweet as in the adjective, adverb and noun. :) Let me tell you from bottom layer to top layer pie crust, chocolate chip cookie dough, cake icing, vanilla ice cream, rainbow chip cake, more cake icing and sprinkles.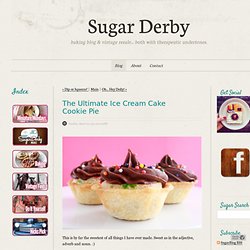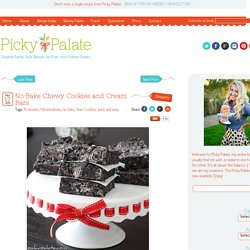 Oh how I love a treat that can be whipped up in about 15 minutes.
Raspberry-Lemon Fruit Dip | Flickr : partage de photos !