Finance
Spreadbetting
Jobs. Should you fix your mortgage? Whether you are looking to buy a property or need to remortgage, the question on everybody's lips is whether tracker mortgages are still worthwhile or if now might be the time to fix.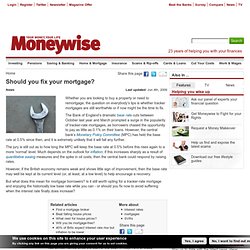 The Bank of England's dramatic base rate cuts between October last year and March prompted a surge in the popularity of tracker-rate mortgages, as borrowers chased the opportunity to pay as little as 0.1% on their loans. However, the central bank's Monetary Policy Committee (MPC) has held the base rate at 0.5% since then, and it is extremely unlikely that it will fall any further. The jury is still out as to how long the MPC will keep the base rate at 0.5% before this rises again to a more 'normal' level.
Gold-Eagle. Forex Trading, Currency Forecast, FX Trading Signal, Forex Training Course, Education, Tutorial, FX Book, Forex ebook, Learn to Trade Forex, FX Guide, Pivot Points, Currency Rates, Forex Secret, Forex Brokers, Currency Trading System, Online Forex Market, Stock-Picking Strategies: Introduction. When it comes to personal finance and the accumulation of wealth, few subjects are more talked about than stocks.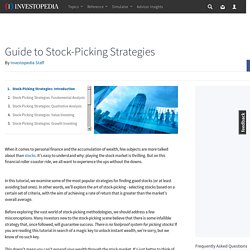 It's easy to understand why: playing the stock market is thrilling. But on this financial roller-coaster ride, we all want to experience the ups without the downs. Welcome to Jim Sinclair's MineSet. Frank Talk - Insight for investors. Recently I visited the breathtaking city of Hong Kong to speak at the seventh-annual Mines and Money conference, Asia-Pacific's premier event for mining investment deal-making and capital-raising.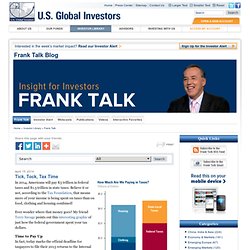 During my time in Asia I had the additional privilege of addressing the audience of the Asia Mining Club, alongside my good friend Robert Friedland, Executive Chairman and Founder of Ivanhoe Mines. Asia Still Wants Physical Gold The mission of the Asia Mining Club is to promote education among its members, and one way to achieve this is by hearing from experts in the financial markets, notably those focused on resources and commodities.
During the club's sell-out event, I too, confirmed a great deal about the commodity "buzz" on that side of the world, especially on gold. The demand for the precious metal in Asia is truly phenomenal!
---