SWADES
Kal ho na ho movie song " mahive "
kal ho naa ho (sad version) english subtitles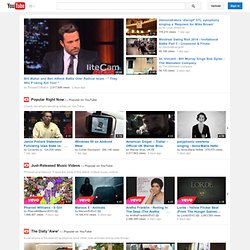 Welcome to YouTube!
Kal Ho Naa Ho - Kuch To Hua Hai (eng_subtitles)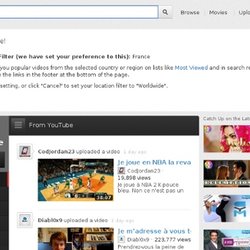 Welcome to YouTube!
Pretty Woman (Kal Ho Na Ho) "With Eng Subs"
Swades - Aahista Aahista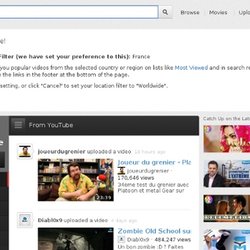 Welcome to YouTube! The location filter shows you popular videos from the selected country or region on lists like Most Viewed and in search results.To change your location filter, please use the links in the footer at the bottom of the page. Click "OK" to accept this setting, or click "Cancel" to set your location filter to "Worldwide".
Download & Play Online Free Indian Bollywood Hindi Pakistani Mp3