School Work
Pages - MyDulwich. You do not have permission to view this directory or page using the credentials that you supplied because your Web browser is sending a WWW-Authenticate header field that the Web server is not configured to accept.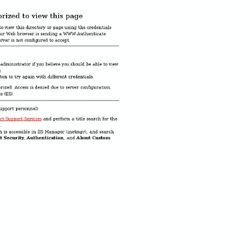 Please try the following: Contact the Web site administrator if you believe you should be able to view this directory or page. Click the Refresh button to try again with different credentials. Technical Information (for support personnel) Ascii Table - ASCII character codes and html, octal, hex and decimal chart conversion. Unblock YouTube | Compatible & Free. Google Translate. English to French, Italian, German & Spanish Dictionary. Languagesonline.org. Vocab Express | Learn Vocab. Your prezis | Prezi. SEA (Systems Engineering & Assessment Ltd) 3D Design Software.
Smallpeice Trust: Engineering Courses and Careers - Structural Engineering. 28th - 31st July 2014 Ever wondered how engineers design structures to resist storms and earthquakes?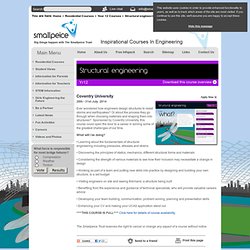 Or about the process they go through when choosing materials and shaping them into structures? Sponsored by Coventry University, this course could open the door to a career in solving some of the greatest challenges of our time.
---