Making stuff
Vinegar from scratch. | Henriette's Herbal Homepage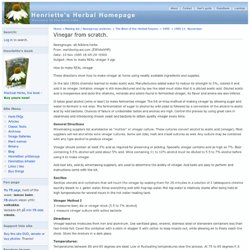 Newsgroups: alt.folklore.herbs
Green Building Design and Construction Home Page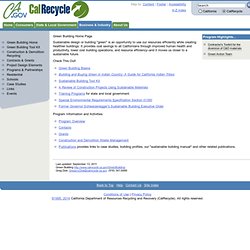 Skip to: Content | Footer | Accessibility A-Z Index Green Building Home Page
Take one baby, a toddler and a building site.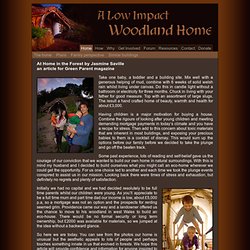 "QUANTUM SHOT" #233Link - article by Joshua S. Hill and Avi Abrams
Environmentally-Friendly Houses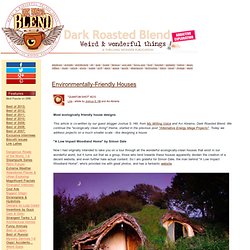 Slow Cooker Green Chile Stew Recipe
Best Sweet Potato Recipes
Recipes: Basic Kitchen Products from Scratch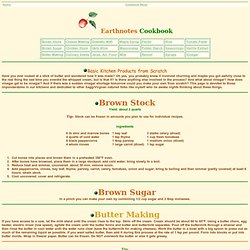 Earthnotes Cookbook
Dutch Oven Cooking
Chicken Pasta Soup - How Does She Do It
This is my collection of favorite Dutch oven recipes.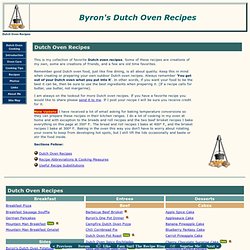 Byron's Dutch Oven Recipes
Enjoy camping food recipes and resources from Scouts all over the world.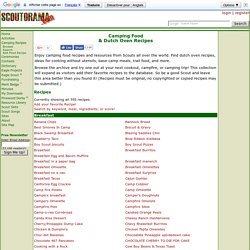 Vinegar from scratch. | Henriette's Herbal Homepage
bird puppet pattern
That's the million dollar question. There are a number of ways. I took an art class in college and there was an art student that had finished a piece in stone.
Stone Sculptures, carving marble, limestone, soapstone, alabaster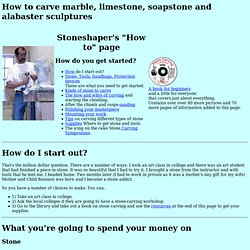 Supplier of tools for masons and carvers, construction and mining, Toll Free in NA: 1 866 683-1285
How to carve a rune stone to decorate your yard/garden
If you do not believe in the paranormal or metaphysical please do not leave mean or rude comments on the Instructable, thank you.
How-To Read Runes
How to Chisel Stone
How to carve stone | Architecturals.net
How do you get started? That's the million dollar question.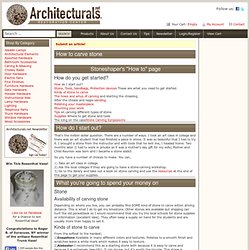 Making a homemade Crossbow - Part 8 - Shooting the Crossbow
How to Make a Homemade Smoke Bomb
How to Make a Smoke Bomb
The smoke bomb you would purchase from a fireworks store usually is made from potassium chlorate (KClO3 - oxidizer), sugar (sucrose or dextrin - fuel), sodium bicarbonate (otherwise known as baking soda - to moderate the rate of the reaction and keep it from getting too hot), and a powdered organic dye (for colored smoke). When a commercial smoke bomb is burned, the reaction makes white smoke and the heat evaporates the organic dye.
Making a homemade Crossbow - Part 7
Making a homemade Crossbow - Part 6
Making a homemade Crossbow - part 3
Making a Homemade Crossbow - part 2
Making a Homemade Crossbow - part 1
True Swords - Samurai Swords, Full Tang, Real Blades, Movie, Anime, Video Game, & Manga Replicas