Ref sites
The Exact Shade
Most Upvoted 685 votes The Realm Outside The Comfort Zone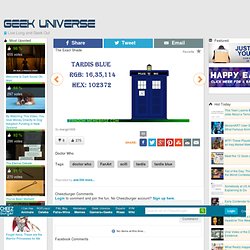 DVD Easter Eggs - Doctor Who - The Complete Third Series
The Sarah Jane Adventures
The Sarah Jane Adventures — often abbreviated as simply SJA — was a spin-off series of Doctor Who, produced by BBC Wales for CBBC.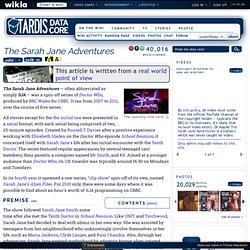 Torchwood
Overview Edit Over time, the Institute accumulated much alien technology, reverse-engineering it and applying it to secret military projects within Britain.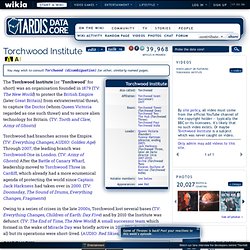 Doctor Who Collectors Wiki
History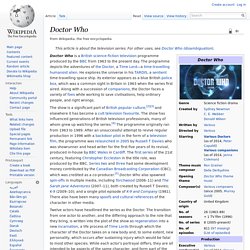 Category:Doctor Who images
Doctor Who Reference Guide
Torchwood
The Sarah Jane Adventures
The TARDIS Library
The Tertiary Console Room: A Guide To The Big Finish Doctor Who New Audio Adventures
Doctor Who Spoilers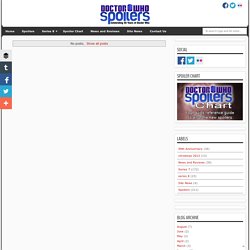 Filming began this week on Chris Chibnall's second story this series, which is set to be episode four and is currently titled "Cubed".
NZDWFC: Archive