Comics blogs
When We First Met When We First Met – The Guardians of the Galaxy by Brian Cronin| December 5, 2013 |53 Comments|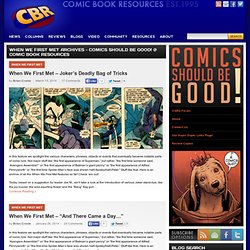 When We First Met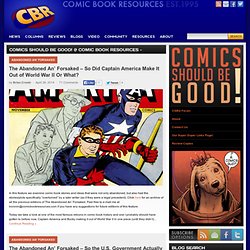 Comics Should Be Good! @ Comic Book Resources
The Abandoned An' Forsaked – So WHO Came Up With the Green Lantern Oath?
Comic Book Easter Eggs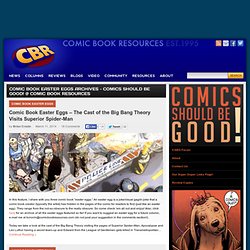 Comic Book Easter Eggs Comic Book Easter Eggs – "What's the Deal With Jubilee's Earrings?" And More X-Men Easter Eggs!
With the New York Comic Con under way, we thought we'd remind you that these brilliant, geeky get-togethers can mean more than just costumes and coveted signatures on first-edition books.
6 Comic Con-troversies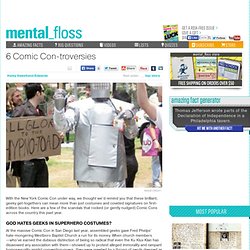 Comics Make No Sense
In his letters and also in Lost Tales/Unfinished Tales/Etc., Tolkien connects the crown of Numenor historically with the crown of Egypt.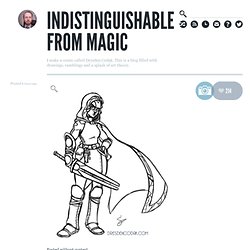 Indistinguishable From Magic
5 Essential Superhero Redesigns!
Rebooting the Justice League!
Top 10 Best Superhero/villain Redesigns
Top 10 WORST Superhero/villain Redesigns