craft ideas
Get flash to fully experience Pearltrees
How to Make an Envelope Template Creating an envelope template gives you the flexibility to make it look exactly the way you want. You can add a company... How to Design Your Own Tarot Cards Tarot cards have been around for more than 500 years, and dozens of designs and styles are available. Even with so many... How to Make a Tarot Horoscope Spread Reading A horoscope spread is a common spread for tarot readers, it is also a popular spread as it serves astrological interests as...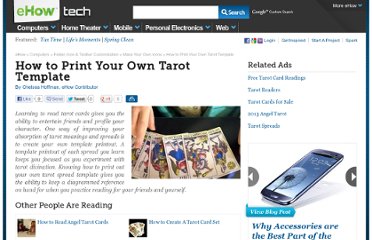 How to Make Incense home; mom; style; food; tech; money; health; Featured: Holiday Allergies. eHow; Arts & Crafts; Candle & Soap Making; ... Luckily, making your... How to Make a Monstrance ... monstrances contain a transparent center, ... What Are the Ingredients in the Incense at Catholic Mass? ... Decorate the monstrance with...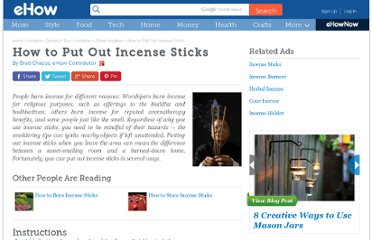 How to Make Your Own Chakra Incense Recipe Incense has been used for thousands of years for purification and clarity. When used in conjunction with mediation it helps to center... How to Sell Incense Sticks Making and selling your own handmade incense sticks can be both profitable and fun.
by LiveOAK Staff on July 20, 2009 Confounded by vegetable digging cats and toiling in the vegetable patch, Instructables member pippa5 came up with this cool DIY vertical garden solution. In case you don't recognize it, she used an old closet shoe organizer. Meant to keep your shoes off the floor and save you some space, this new use saves some space by getting your veggies or herbs off the ground.