Mind Mapping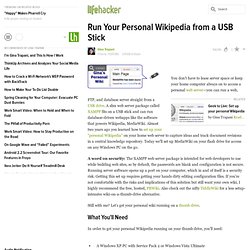 SExpand You don't have to lease server space or keep your home computer always on to access a personal web server—you can run a web, FTP, and database server straight from a USB drive.
Bluemind Is an Ultra-Lightweight Mind Mapping Application
SExpand Click to view Jotting a simple list is a great way to brainstorm, but when you want to visualize, organize, and untangle a deep set of ideas, you want a mind map. Web-based mind mapping tool MindMeister offers a simple interface to create mind maps collaboratively or on the go.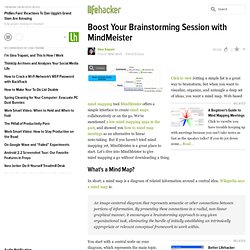 Boost Your Brainstorming Session with MindMeister
Five Best Outlining Tools
@TheFu: True, but portability wasn't in the criteria of the article, unless I missed it. I never need portability for outlines here in the studio anyway.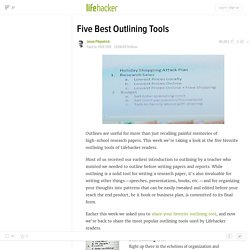 SExpand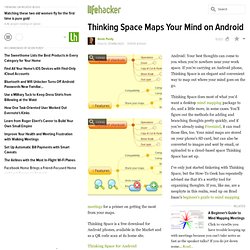 Thinking Space Maps Your Mind on Android
Are there any programs out there that allow a person to create a series of steps to accomplish a task type thing?