Business
Technorati
Technorati is an Internet search engine for searching blogs. By June 2008, Technorati was indexing 112.8 million blogs and over 250 million pieces of tagged social media.[3] The name Technorati is a blend of the words technology and literati, which invokes the notion of technological intelligence or intellectualism.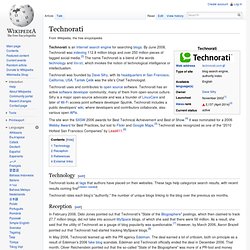 The Top Five Social Media Mistakes
Sure you're marketing with Twitter and Facebook, but are you doing it well? Here are the most common traps you might be falling into.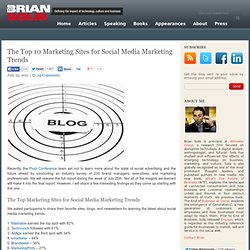 inShare740 Recently, the Pivot Conference team set out to learn more about the state of social advertising and the future ahead by conducting an industry survey of 230 brand managers, executives, and marketing professionals.
Why Niche Social Networks Encourage More Meaningful Interaction [OPINION]
Facebook Business Marketing