Berkebun
How To Grow An Avocado Tree
You can make some pretty tasty dishes with an avocado but did you know that you can grow a tree from it too?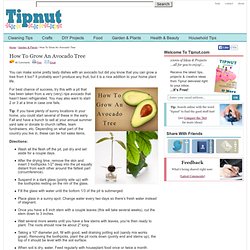 Gardening Tips
How To Grow Herbs in Pots & Containers | Herb Gardening Guide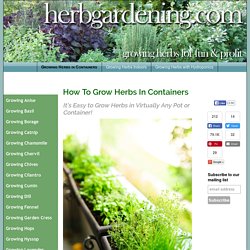 It's Easy to Grow Herbs in Virtually Any Pot or Container! Types of Pots or Containers for Herbs Most herbs can be grown in virtually any kind of pot or container.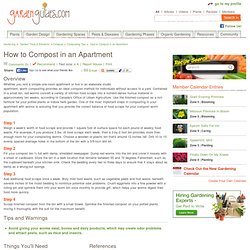 Overview Whether you rent a simple one-room apartment or live in an elaborate studio apartment, worm composting provides an ideal compost method for individuals without access to a yard. Contained in a small bin, red worms convert a variety of kitchen food scraps into a nutrient-dense humus material in approximately ten weeks, according to Canada's Office of Urban Agriculture.
How to Compost in an Apartment
flowers and garden
we're so close to being done!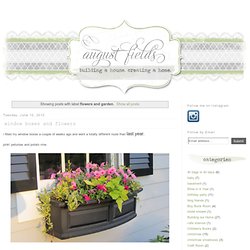 FAM Organic : Organic Home Gardening - Sayuran & Herbal Organik - Pelatihan, Konsultasi & Kemitraan - Eco Souvenir
Menanam Sayuran dalam Pot, memfungsikan taman keluarga sebagai sumber sayuran segar dan bergizi.
Menanam Sayuran dalam Pot | Teras Asri Dapur Mandiri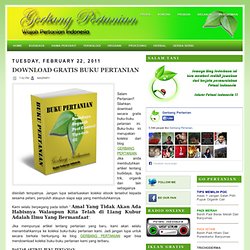 DOWNLOAD GRATIS BUKU PERTANIAN ~ GERBANG PERTANIAN
Salam Pertanian!!