Things
­The only fool-proof way to avoid a hangover, of course, is not to drink alcohol.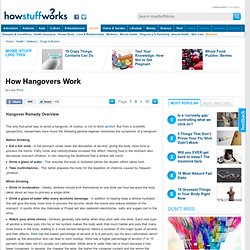 Street Art by Pavel Puhov | HypeDot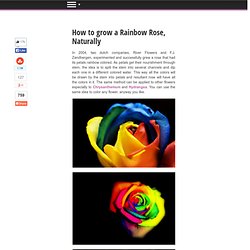 In 2004, two dutch companies, River Flowers and F.J. Zandbergen, experimented and successfully grew a rose that had its petals rainbow colored. As petals get their nourishment through stem, the idea is to split the stem into several channels and dip each one in a different colored water.