Interesting Stuff
A coilgun is a type of projectile accelerator consisting of one or more coils used as electromagnets in the configuration of a linear motor that accelerate a ferromagnetic or conducting projectile to high velocity. [ 1 ] In almost all coilgun configurations, the coils and the gun barrel are arranged on a common axis. The name Gauss gun is sometimes used for such devices in reference to Carl Friedrich Gauss , who formulated mathematical descriptions of the magnetic effect used by magnetic accelerators. Coilguns generally consist of one or more coils arranged along a barrel, so the path of the accelerating projectile lies along the central axis of the coils.
Coilgun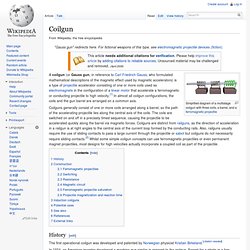 Compare gas & electricity prices uSwitch can find the cheapest energy prices in your area - just follow these simple steps to compare gas and electricity: Step 1: Enter your postcode.
Save up to £425 on your Gas and Electricity Bills Now!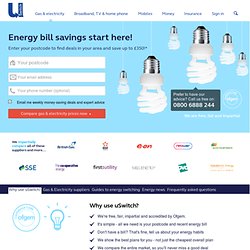 Background: This floating bridge, which was completed in 1966, carries State Route 520 from Seattle to Medina, Washington.
The World's 18 Strangest Bridges: Gallery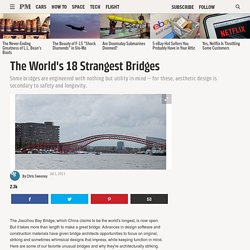 Comparing A and B data : the real challenge « CaptainDash