Cooking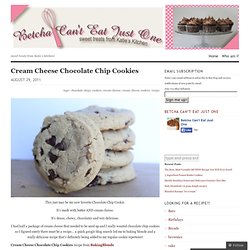 This just may be my new favorite Chocolate Chip Cookie.
What is it about bacon & avocado that I absolutely love??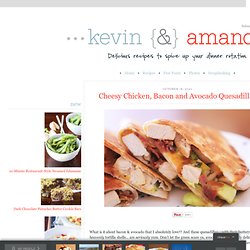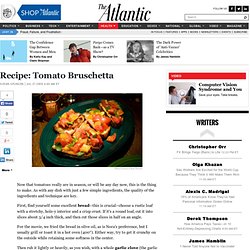 Recipe: Tomato Bruschetta - Susan Spungen - Health
Photo Courtesy of Sony Pictures Now that tomatoes really are in season, or will be any day now, this is the thing to make.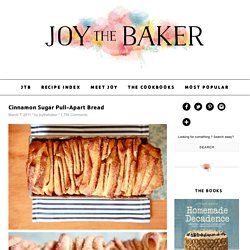 I'm sorry. I know it's Monday morning and you probably came here for some pretty pictures of food that you could glance at, and then move on with your day… and here I go thrusting warm, soft cinnamon sugar bread in your face. It's not fair.
Slow Cooker Baked Apples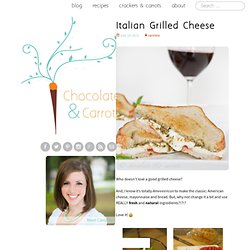 Who doesn't love a good grilled cheese? And, I know it's totally Ameeeerican to make the classic: American cheese, mayonnaise and bread. But, why not change it a bit and use REALLY fresh and natural ingredients?!?!?
I LOVE anything with Peanut Butter and Chocolate but sometimes I don't have all day to bake in the kitchen.