News for Forward Thinking
7 Tools to Better Manage Your Social Networks - CIO.com - Busine
CIO — When you belong to several social networking sites—Facebook, LinkedIn, Twitter—(and don't we all?), keeping up with them can seem overwhelming. Tweet this. Update that status. Share a link here. If you've resolved to get more organized this year, consider these seven tools that save time and streamline your social networking interactions.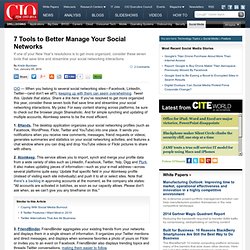 Microsoft's 2010 Task: Make the Cloud Clear - CIO.com - Business
Ellen Goodman - Boston Globe columnist - Op-Ed
François Sinzikiramuka, perpetrator (left); Christophe Karorero, survivor. Jean Pierre Karenzi, perpetrator (left); Viviane Nyiramana, survivor. Godefroid Mudaheranwa, perpetrator (left); Evasta Mukanyandwi, survivor. Juvenal Nzabamwita, perpetrator (right); Cansilde Kampundu, survivor. Deogratias Habyarimana, perpetrator (right); Cesarie Mukabutera, survivor. François Ntambara, perpetrator (left); Epiphanie Mukamusoni, survivor.
Minnesota NOW Home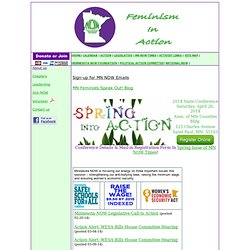 Sign-up for MN NOW Emails MN Feminists Speak Out! Blog Join NOW! Do it today!
intro
The Miami Herald's Business Monday books columnist offers his highly subjective list of favorites. I didn't — couldn't — read every business book published during the past year, but I was still gob-smacked by the number that I did read in 2009, including a few just for fun. (Imagine that!)
Review RAP: Best biz books of 2009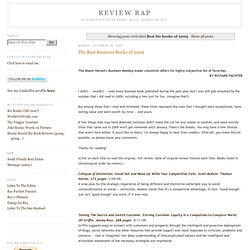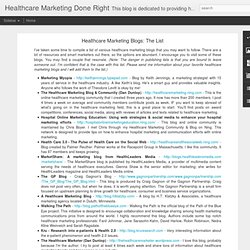 Healthcare Marketing Blogs: The List
Dan Dunlop is president of Jennings, a North Carolina-based branding and advertising agency specializing in healthcare marketing. Dan is a sought after speaker for national and regional conferences on topics of healthcare marketing, advertising and branding. He has served on the faculty of the Healthcare Marketing Strategies Summit, the annual conference of the Society for Healthcare Strategy & Market Development (SHSMD), the Forum on Customer Based Marketing (CBM), the annual conference of Carolinas Healthcare Public Relations & Marketing Society (CHPRMS), the annual conference of the Virginia Society for Healthcare Marketing and Public Relations, the annual conference of the Illinois Society for Health Marketing and Public Relations, the annual educational symposium of the New England Society for Healthcare Communications (NESHCo) and the Educational Conference of the Association of American Medical Colleges.
E.P.A. Seeks Stricter Rules to Curb Smog