Work
Welcome to the Articulate Storyline tutorials! Storyline is a powerful standalone tool with unparalleled interactivity features that will help you build dynamic, engaging content—including simulations, screen recordings, drag-and-drop interactions, click-and-reveal activities, quizzes and assessments, and much more. If you're new to Storyline, we recommend beginning with the section of tutorials called Getting Started with Articulate Storyline. For a deeper dive into a specific feature or topic, check out the other Articulate Storyline tutorials in the sidebar at your right.
Articulate Storyline Tutorials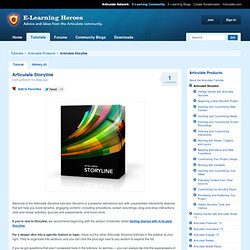 The Global Classroom
The Global Classroom: Login to the site
Skip to main content Welcome to Nord Anglia University. This is a place where staff from the Nord Anglia Education family of schools can connect with colleagues around the world to share great practice and resources and to keep up to date with topical education issues and research. If you are new to the site, a great place to start is our International Staffroom where you can explore topics ranging from teaching EAL students to networked learning or the latest thinking in Early Years teaching. To find out more about High Performance Learning, our unique pedagogy, explore the High Performance Learning pages and the join in the professional discussion in the High Performance Learning community to explore how teachers across our schools are helping their students to thrive and reach high levels of performance.
Nord Anglia University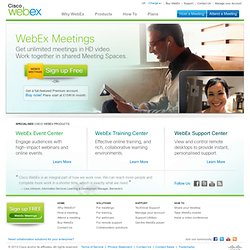 Webex
WebEx Event Center Engage audiences with high-impact webinars and online events. WebEx Training Center Effective online training, and rich, collaborative learning environments. WebEx Support Center View and control remote desktops to provide instant, personalised support.
Outlook Web App
Citrix Access Gateway