SGSII
Samsung Galaxy S2 Secret Codes | CellUnlocker.net. Galaxy S2 - Galaxy SII. Top of the page Passer au contenu Passer à l'Aide Galaxy S5 Popup Layer Close this window My Life powered by Samsung Galaxy S5.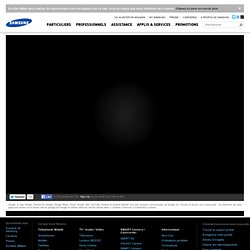 Share and Discover Android and iPhone Homescreen. [Boot Animation] [12/04/11] A Huge Collection of Boots ~ Updated. [Boot Animation] [unsupported] A Huge Collection of Boots Please Take Note: I will no longer be updating or supporting any of the boot animations listed here.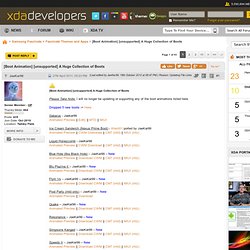 Dropped 5 new boots -> Here. Galaxus - Jaekar99Animated Preview || Edify || MTD || MIUI Ice Cream Sandwich (Nexus Prime Boot) - Westi01 ported by JaeKar99Animated Preview || CWM Download || CM7 (mtd) || MIUI (mtz)
Forum Galaxy S2, S3 et Galaxy Note | Utilisez votre mobile Galaxy à son maximum! Nous sommes le 14 Avr 2014, 16:48 Voir les messages sans réponses • Voir les sujets actifs.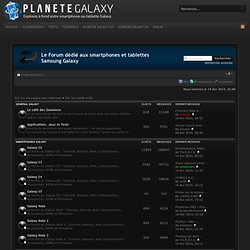 Samsung Galaxy S II I9100.
---