Tododelsur
Scott Southall
I started learning photography a year ago, then it swallowed me whole and I'm surrounded by negatives, antique cameras, and pretty girls. Fun life.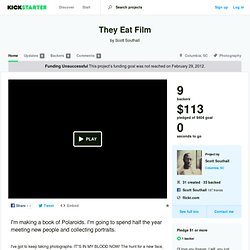 I've got to keep taking photographs. IT"S IN MY BLOOD NOW! The hunt for a new face, a new person and personality to interact with is a great reason to be alive and in possession of a camera. I discovered Polaroids last year, as well as the new purveyors of this unpredictable medium, The Impossible Project.
They Eat Film by Scott Southall
Where Professional Models Meet Model Photographers - ModelMayhem
LOU O' BEDLAM
Paranormal Activity: The Marked Ones This installment was a…marked improvement over the last two. har har har, I'm just kidding, no way did I see the last two, even the trailers looked horrible. But this one has hispanic people! I'm hispanic! This could be my life!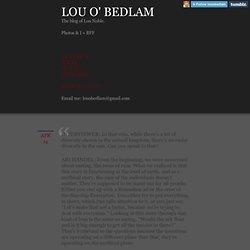 Kimbra - "Settle Down" [Official Music Video]
Kimbra - "Cameo Lover" (Live at Sing Sing Studios)
Kimbra - "Cameo Lover" [Official Music Video]
From writing and illustration to photography and styling, Zoetica Ebb is an artist whose talent has manifested in many forms.LA WeeklyRussian Angelina Jolie. Brains and beauty – sign us up.G4 TVShe leaves us with more questions than answers. She rocks a room & makes every head turn her way.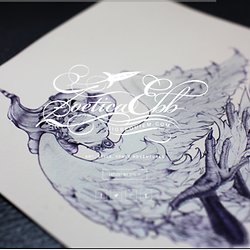 Zoetica Ebb // Biorequiem.com — Art, style, space adventures
davis ayer