NordoMedia
A colleague who teaches writing, draws incredible poetry and prose out of her students. Yet she has what she calls 'writer's blog' (block) which prevents her from starting a blog.
10 tips for (reticent) bloggers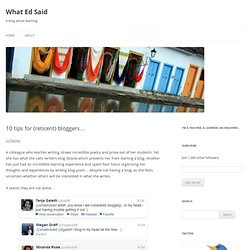 The cloud remakes American homes, devouring books, CDs, DVDs, photos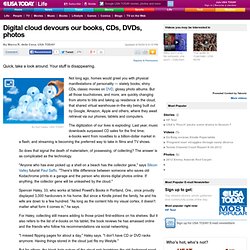 Quick, take a look around. Your stuff is disappearing. Not long ago, homes would greet you with physical manifestations of personality — stately books, shiny CDs, classic movies on DVD, glossy photo albums.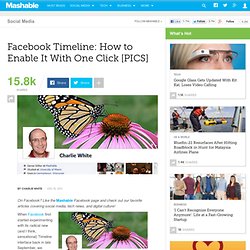 On Facebook?
Facebook Timeline: How to Enable it With One Click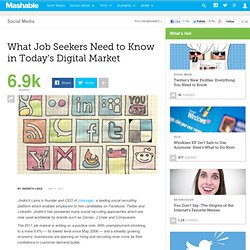 Jindrich Liska is founder and CEO of Jobmagic, a leading social recruiting platform which enables employers to hire candidates on Facebook, Twitter and LinkedIn. Jindrich has pioneered many social recruiting approaches which are now used worldwide by brands such as Disney, J.Crew and Compuware. The 2011 job market is ending on a positive note.
What Job Seekers Need to Know in Today's Digital Market
5 Ways To Fire Up Your Blog Audience
The current blog audience is more aware of what is available to them in relation to when blogs first surfaced on the cyber scene.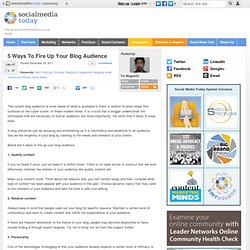 The answer is to moderate our use of and dependence on social media, especially Facebook. Frictionless sharing, the act of passively notifying social media of all manner of activity, scares the hell out of me. Not just because of the obvious privacy implications.
Op-Ed: Stop Feeding Facebook, It's Time for Moderation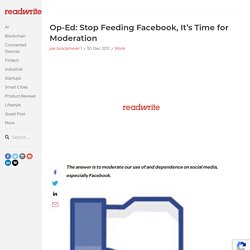 Search Marketing Goodness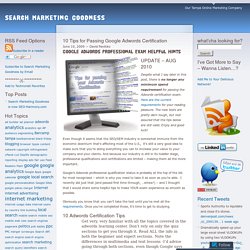 Despite what I say later in this post, there is no longer any minimum spend requirement for passing the Adwords certification exam. Here are the current requirements for your reading pleasure.
Todd N.'s Reviews | Sioux Falls | Yelp
Stories (@TwitterStories) on Twitter
blendinteractive
Click Rain :: Sioux Falls, SD online marketing, search marketing, web development company
Marketing Companies: Lawrence & Schiller: Advertising Agency & Online Marketing: Sioux Falls, SD
How to Get Ranked on Page 1 of Google
iGoogle
My Analytics - The most beautiful, functional Analytics app for the iPhone