Movies
ShortForm
Best movie mistakes - StumbleUpon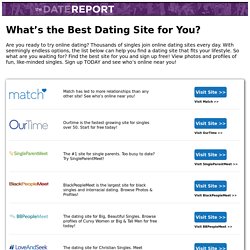 It's midnight somewhere. By Phil Nugent and Andrew Osborne "Cult movie" is a hard thing to pin down. For the purposes of this list — celebrating the tenth anniversary of Donnie Darko — we've put a premium on the intensity and selectiveness of a movie's appeal.
The Fifty Greatest Cult Movies of All Time | Nerve.com - StumbleUpon
Empire Features - StumbleUpon
The 100 Greatest Movie Characters| 51. Mal Reynolds | Empire |...