Home / Organization
Quick and simple life hacks: Kitchen Edition
Quick and simple household life hacks
Jan 16, 2013 Life hacks are little ways to make our lives easier.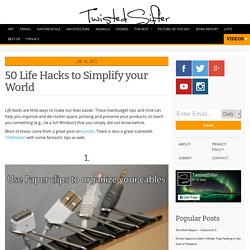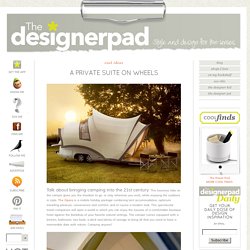 Talk about bringing camping into the 21st century. This luxurious take on the camper gives you the freedom to go, or stay, wherever you wish, while enjoying the outdoors in style. The Opera is a mobile holiday package combining tent accommodation, optimum travelling pleasure, convenience and comfort, and of course a modern look. This spectacular travel companion will open a world in which you can enjoy the luxuries of a comfortable boutique hotel against the backdrop of your favorite natural settings. The camper comes equipped with a kitchen, bathroom, two beds, a deck and plenty of storage to bring all that you need to have a memorable date with nature. Camping anyone?
Via: amy-newnostalgia.blogspot.com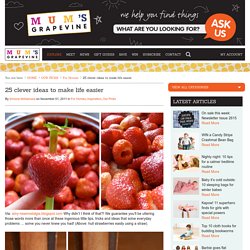 25+ Clever Household Tips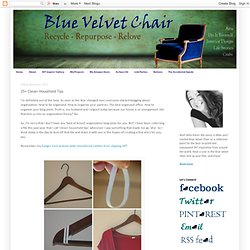 I'm definitely out of the loop. As soon as the Year changed over, everyone started blogging about organization. How to be organized. How to organize your pantries.
Did y'all know that you can take this and turn it into… This? And that this will eventually produce…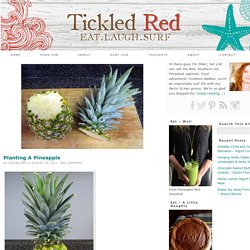 17 Easy DIY Ways To Upgrade Your Life